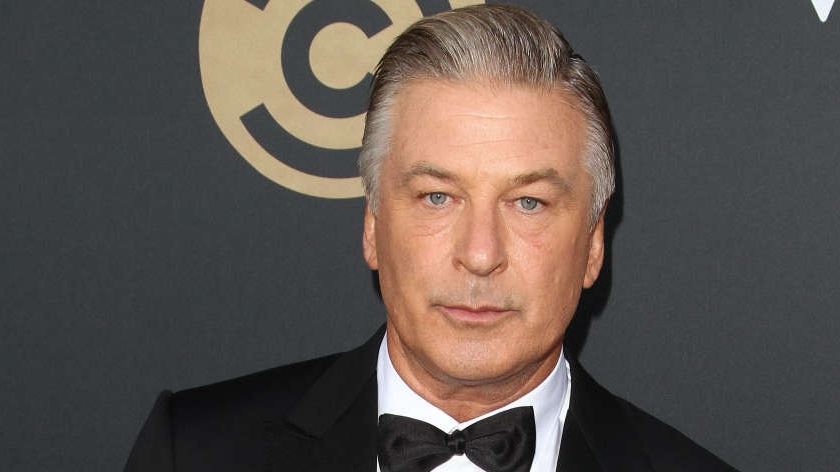 A woman's died and a man's been injured after Alec Baldwin discharged a prop firearm on a movie set.
Police in New Mexico says the shooting happened earlier today while the actor was filming his latest project 'Rust'.
The victim's been named as Halyna Hutchins - a 42-year-old director of photography.
No charges have been filed.