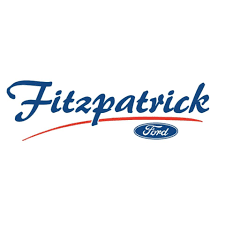 East Coast Drive with Dave Harrington is kindly sponsored by Fitzpatrick Ford, Bray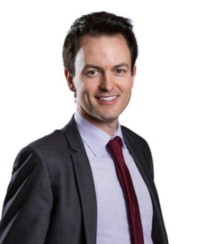 Dave Harrington East Coast Drive: 4pm - 8pmEast Coast Drive with Dave Harrington provides the perfect backdrop to the end of a busy day. Great Music, plenty of Traffic and Travel information, News and weather, contests and entertainment, all blending together to help you escape from the stresses of a hard day...and 'East Coast FM's Headwrecker'...A great way to get home.

Play Dave's Headwrecker kindly sponsored by Arklow Credit Union
Listen to Dave's podcasts here CLICK
Ad Break Challenge: Staying fit and healthy at home is now more important than ever! Your gym might be closed but that doesn't mean you can't keep on top of your physical health!

Remember regular exercise isn't only good for your body but also has proven mental health and stress relief benefits! Each day Dave Harrington will help you stay fit at home, with easy and fun exercises you can do during the ads! From star jumps to running on the spot, you can do them almost anywhere.

It's East Coast FM's Ad break challenge!