Radio advertising is a highly effective method of letting your potential customers in Co Wicklow know about your business and to raise your profile.
We've advertising packages and campaigns to suit all business types and budgets.
Contact us to find out more about how we can help you and your business - we've lots of ideas and loads of case studies and previous examples of success to share with you.
Get in touch with one of the team...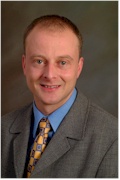 Paul Bailey
Sales & Marketing Manager
Tel: 086 601 6529
paul.bailey@eastcoast.fm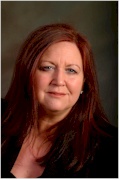 Diane Corrigan
Sales Account Manager
Tel: 087 240 5359
diane.corrigan@eastcoast.fm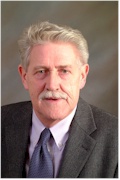 Walter Townson
Golf Account Manager
086 285 3588
walter.townson@eastcoast.fm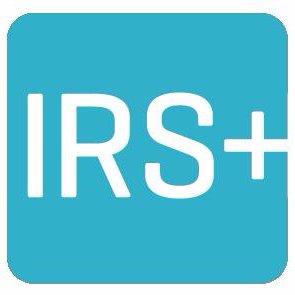 IRS+ represents East Coast FM to advertising agencies and their clients.
IRS+
3 Lincoln Place,
Dublin 2,
D02 RH95
www.irsplus.ie

East Coast FM is a member of Radiocentre Ireland