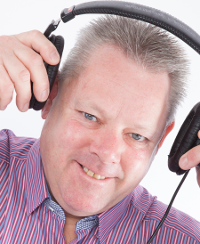 Tommy Greene East Coast Afternoon: 12pm - 4pm
Tommy Greene on East Coast Afternoon does what he's told! You tell him to play your favourite song on East Coast FM's All Request Lunch and he will! You can help Tommy program the music every day, plus there's the Decade Decider, contests, Free Pizza Friday and much more.
The ideal lunch partner for great company and the perfect music mix.