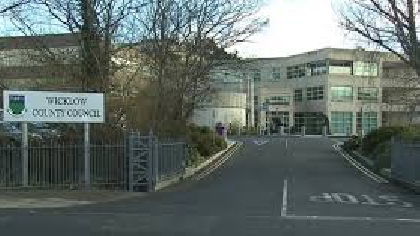 It's being claimed that an elected Councillor in Wicklow County Council has been in possession of sworn affidavits for the last month, alleging malpractice and corruption at the planning department of the County Council.
According to the Wicklow Times, Independent Councillor Brendan Thornhill made the claims, after asking a Chief Superintendent at a meeting of the joint Policing Committee last week, if he had been made aware of the statements.
Chief Superintendent John Quirke said he hadn't been presented with any such statements. However the report claims the Sworn affidavits have been forwarded to the Minister for the Environment and the County manager.