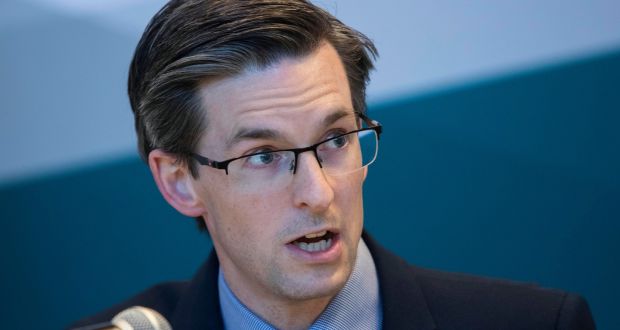 The World Health Organisation says young people can help break the spread of Covid-19.
More than 15.3 million people around the globe have tested positive for the disease, while the death toll stands at more than 620,000.
Dr Michael Ryan from the organisation says young people can play a big part in reducing the spread.
Meanwhile The Acting Chief Medical Officer here says a lack of social distancing among people is his main concern in the battle against Covid-19.
Public health officials are adopting a cautious, but optimistic approach to the spread of the virus, as latest data shows all the key indicators of the diseases are now stable, or declining.
Seven new cases have been confirmed, while nine more deaths have been recorded, however 8 of those are late notifications from April, May and June.