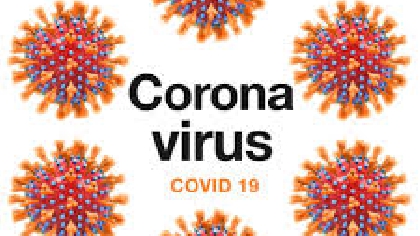 In the UK, the British Prime Minister is under mounting pressure to order a widespread lockdown after thousands of people ignored calls for social distancing to slow the coronavirus pandemic.
Boris Johnson says he's thinking about what steps to take if people continue to gather in large numbers in defiance of calls to stay apart.
There was anger among MPs at scenes over the weekend of crowds flocking to parks, markets, beaches and beauty spots.
An 18-year-old is thought to have become the youngest in the UK to have died.