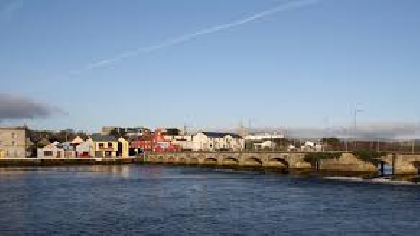 Wicklow County Council and relevant stakeholders are being encouraged to form a task force to liaise with Dublin Port Company to ensure Arklow is kept at the forefront as the ideal location for additional port capacity on the East Coast.
Last month Dublin Port Company says it will hit capacity within 20 years.
A new report by DPC shows it would cost more than 8 billion euro to relocate the facility.
The report identified Arklow as a one of the two preferred locations for additional port capacity for Dublin after 2040.
Wicklow Senator Pat Casey said this is very positive news and work needs to get underway to grasp the opportunity to highlight Arklow's potential and develop the next chapter in its maritime history.