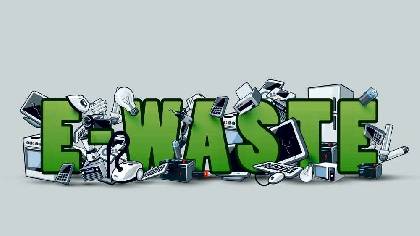 The current Covid-19 travel restrictions are being partly blamed for an increase in electrical items being dumped in waste bins in Wicklow in January of this year.
Recycling centres in Wicklow saw a 4% increase in electrical waste recycled last year, according to new data from WEEE Ireland.
The nationwide figure for the year showed a 10%increase – the equivalent of half a million small appliances.
But an 18% decrease in recycling white goods in Wicklow in January compared to the same month last year, is being attribute in part, to the 5 kilometre travel restriction, while the figures nationally show a 7% decrease during the same period.