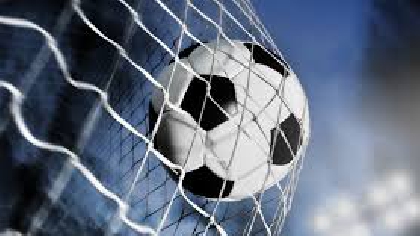 Officials at Wicklow Rovers football club have told East Coast news earlier today, they cannot explain why a home fixture between their club and Fairview, scheduled to take place this coming Friday, has been rescheduled for half past seven on Saturday evening.
The game is listed on the Leinster Senior football league fixtures page.
Yesterday, Wicklow Rovers announced it has suspended all club activity for at least the next two weeks, after one of their senior players tested positive for Covid-19.
In the last few minutes the club has issued another statement on its Facebook page reiterating that its position hasn't changed and that all club activities remain in lockdown until the relevant authorities give the official clearance to open back up.