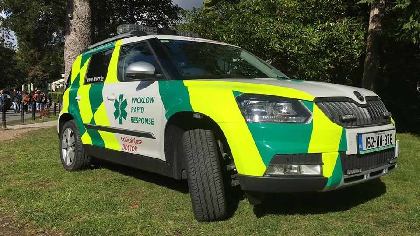 For the first time in Ireland, blood transfusions can now be delivered before patients arrive at hospital. 
A laboratory at St. Vincent's University Hospital in Dublin, in partnership with Wicklow Rapid Response, will be able to provide the service.

Patients in the Dublin/Wicklow region suffering from life-threatening bleeding can now be treated at the scene.

The Irish Blood Transfusion Service says the initiative will be life-saving.