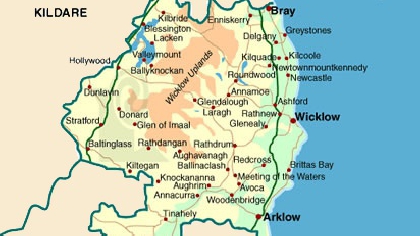 Restaurants are calling for at least a 72-hour warning for the industry if restrictions are imposed in more counties.
There are fears that up to eight counties including Wicklow, may be moved to Level 3 - which would bring them in-line with restrictions in place in Dublin.
The Restaurants' Association also wants the government to compensate businesses for any loss incurred due to the closures, like wasted stock.