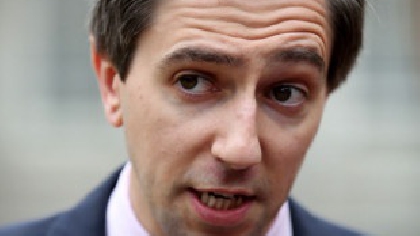 The Higher Education Minister says there is an 'obsession' in Ireland with leaving cert points and third level education.
Wicklow TD Simon Harris says Ireland is now an 'outlier' in terms of the pressure put on young people to go to college and in doing so we have devalued trades and other career options.

He says we need to move beyond the idea that the only conversation between teachers, parents and their teenagers should be about points and college.

And Minster Harris says he believes there can still be a degree of snobbery around not going down the University route.