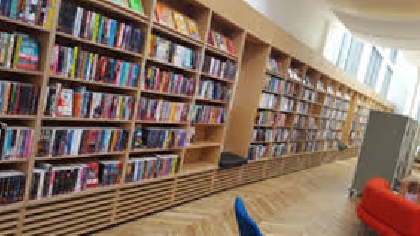 Wicklow County Council Library Service is to offer its members free access to a family history website, which will allow them to trace their family tree.
The website provides access to billions of Irish and World records containing digitised census returns and parish and civil records.
It also includes access to historic national and local newspapers.
Details about the new initiative are available at Wicklow libraries around the county.