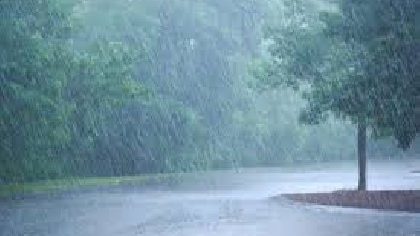 A status orange rain warning is in place in Waterford - and will also run in Wexford and Wicklow this afternoon.
Met Eireann is warning about the potential for heavy and intense rain which could lead to flooding.


The rest of the country is under a status yellow rain warning until tonight.