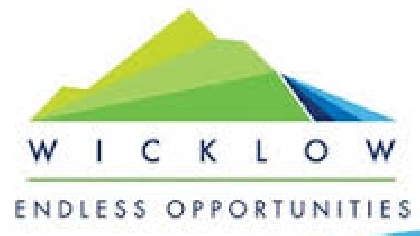 Wicklow County Council has reintroduced real time captioning and live texting of council meetings. The service was used at the councils January meeting.
The on-screen text service, allows the public to access detailed information on issues discussed, which the council says brings more transparency to the process.
The service is being provided by the company MyClearText and will also be of benefit to those hard of hearing.
The Chief Executive of Wicklow County Council, Frank Curran, says he hopes it will improve communications and engagement with the public.