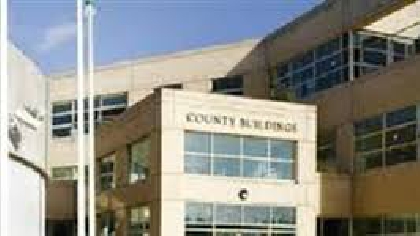 The performance of Wicklow County Council in key service areas is detailed in a new report from The National Oversight and Audit Commission.
The Local Authority Performance Indicator Report shows that the County Council owned 4,410 social housing dwellings at end of 2018 with just over 2.5% vacant.
The average time for rehousing in vacant properties was 26 weeks.
It shows that 8% of the County is unpolluted or litter-free, while 59% is classified as slightly polluted, with 6% significantly polluted.
Medically certified paid sick leave by Wicklow Council staff was more than 1% below the national average of 3.78%. The average self-certified paid sick leave was also below the national average.
The total page views of the council's website in 2018 was 1,190,000 while the percentage of motor tax transactions dealt with online was 78.65%.