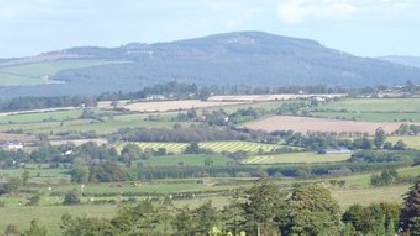 Agricultural land prices in County Wicklow fell by 25 per cent last year, representing a decrease from €12,060 in 2017 to €9,073 an acre in 2018. It followed a price increase of 17 per cent between 2016 and 2017.
According to the Irish Farmers Journal, no county in Ireland saw a bigger price decrease last year. Business people and forestry accounted for almost 9% of land transactions in 2018.
The fodder crisis, Storm Emma, Brexit and drought conditions put serious pressure on farmers with costs spiraling last year, with only 45% of the land offered for sale being sold.