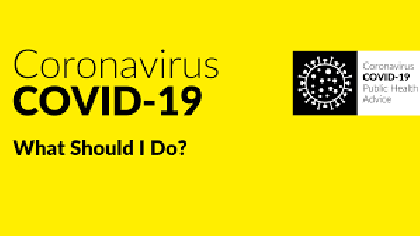 There will be 32 dedicated test centres opened shortly, while the HSE received 35,000 additional testing kits
.40,000 applicants have signed up for the HSE's 'On Call For Ireland' initiative so far.
Any healthcare professional who is not already working in the public health service is being asked to help out in the fight against coronavirus here.
It's anticipated that many additional hospital and care beds will be needed to deal with this outbreak.
Tougher measures may be needed to stop the spread of Covid-19, if the growth in the number of cases doesn't level off over the next 10 days.
That's the view of one expert, after 191 people were confirmed to have the virus yesterday, the biggest daily jump seen in Ireland so far.
There are now 557 confirmed cases here, while three people have died as a result.
Sam McConkey, infectious disease specialist with the RCSI, says healthcare workers are expecting a surge in cases in the coming days.