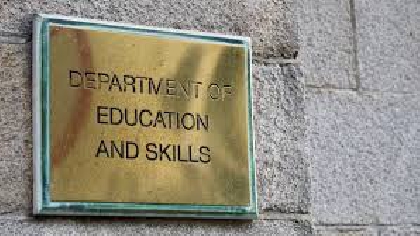 The Department of Education has agreed to provide space for an extra first year class in three Wicklow Schools.
The Boards of Greystones Community College, Colaiste Croabh Abhainn in Kilcoole and Templecarrig say they are willing to expand enrolment for the next academic year, subject to the necessary guarantees from the Department in respect of extensions and additional accommodation.
The move comes as modular temporary buildings for the Community College are being ordered, as students on their waiting list begin receiving school places.
Wicklow Minister Simon Harris has welcomed the news, and says a planning application for the site is due to be lodged during the second quarter of the year.