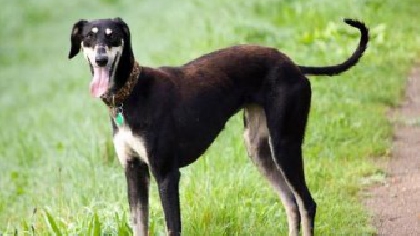 Junior Minister for Agriculture, Wicklow T.D. Andrew Doyle says he was disgusted by the revelations in the Prime Time Investigates programme which highlighted severe cruelty being perpetrated on Irish greyhounds.
The Irish Greyhound Board has also strongly condemned the practices outlined in the RTÉ documentary.

The documentary highlighted knackeries across Ireland, with dogs culled for as little as 10 euro in some reported cases.

The IGB have stated such actions are that of a minority in the sport.

They added in a statement that 2 million is spent on the welfare and regulation of greyhounds on an annual basis.

The Greyhound industry receives 16 million a year of taxpayers money.