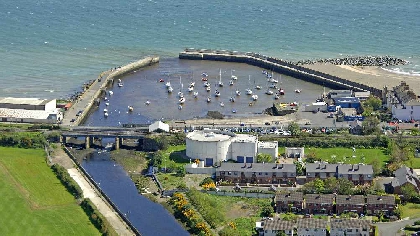 The process will look to secure consultants to carry out detailed surveys of the area.
A proposal agreed last year by the Bray Municipal District in conjunction with The Bray Harbour Joint Development Committee will see a deep water channel developed to faciliate visiting coastal cruise ships carrying up to 200 passengers.
An urban space is also planned aimed at creating additional amenities for the local community and visitors.
The estimated price tag for the project is €1 million.