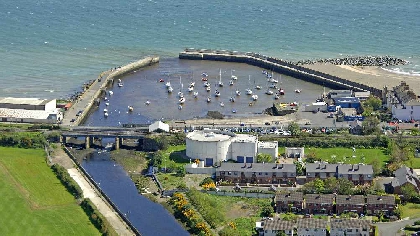 Funding for this study was approved by members of the Bray Municipal District Council in conjunction with The Bray Harbour Joint Development Committee in 2018.
The project requires the consultant to carry out detailed surveys, report on the options available to protect the harbour from storm conditions and look to provide additional berthing facilities.
The study would also look at the possibility of providing a short term drop on and off berth for a small passenger vessel, plying between different harbours within an hour or so of Bray.
The estimated price tag for the project is €1 million.