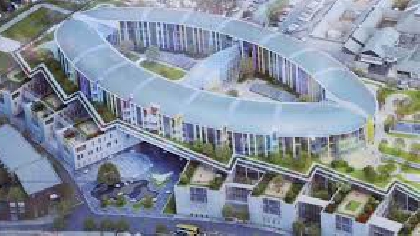 More documents about the National Children's Hospital have been released.

the Documents Are from a sub-committee of the board overseeing the project, with responsibility for construction and finance.
In a meeting on the first of August 2018 some members suggested plans to achieve savings on the project were going to be difficult from the start.
They also noted any further cost increases would be challenging for the health capital plan.
The next committee meeting took place on August 30th - just days after Minister Simon Harris had been told of a potential 391 million euro overrun on the budget.
At that meeting board members noted they might need to show value for money to stakeholders - and that they needed to be able to stand over the public procurement process. It was decided a best and worse case scenario plan should be presented to the full board Members also said they needed to take account of all figures, to see if the state could afford the hospital.