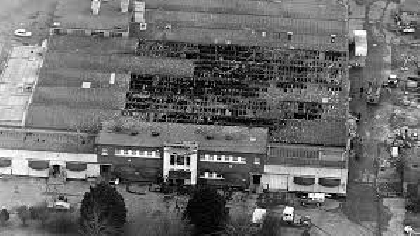 Long-awaited inquests into the Stardust disaster can now go ahead after the families of the victims were granted access to legal aid.
The Justice Minister signed the required regulations, giving families access regardless of their incomes.
It follows a row over funding after some families' incomes were said to exceed the threshold to qualify, despite an 8 million budget being set aside.
48 young people died in the nightclub fire in north Dublin 40 years ago.