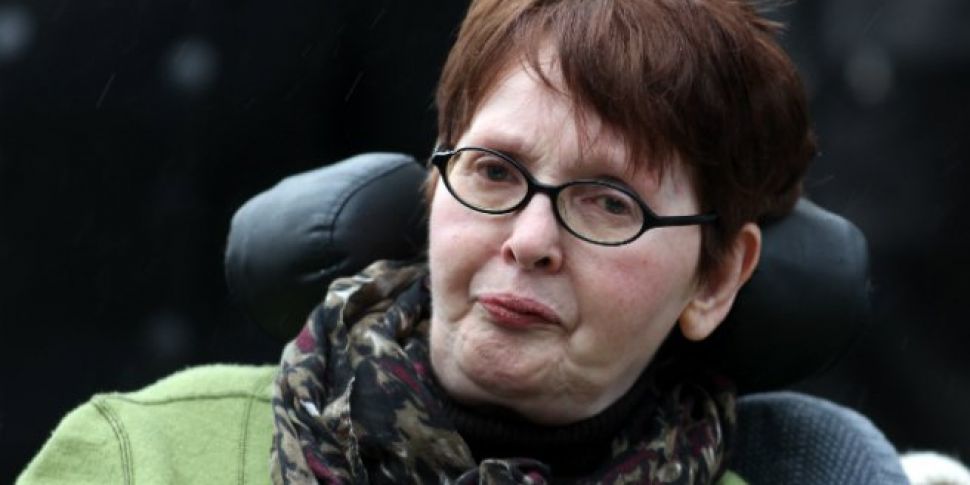 A play about the true story of a Wicklow couple and their fight to change the law, to allow people with a fatal diagnosis to end their life, without those who may assist facing prosecution, is about to hit the stage.
59 year old Arklow woman Marie Fleming died from multiple sclerosis in 2013, after she and her partner Tom Curran had failed in a case to the High court and then the Supreme court, to allow her the right to die at a time of her choosing.
Now a stage play, "Letting Go, " written by Arklow woman Cathy Anne Murphy, will go on tour around Ireland, including Wicklow, Wexford, Dublin and Galway.