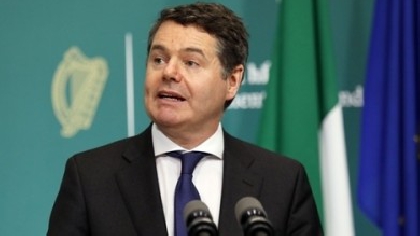 The cost of cigarettes and motor fuel increased across the country overnight as a result of Budget 2021.
Petrol went up by 2 cent a litre while diesel increased by 2.5 cent a litre.
50 cent has been added to the cost of a packet of cigarettes, with other increases on related products.
Meanwhile the Finance Minister has said keeping existing V-R-T relief for electric cars on top of a new system would have made them disproportionately cheaper.
A new system of VRT and motor tax will punish high polluters and make it cheaper for those with low emission vehicles.
But there's been no further financial supports in the budget to meet the cost of purchasing an electric car.
Finance Minister Paschal Donohoe says they've swapped one relief for another