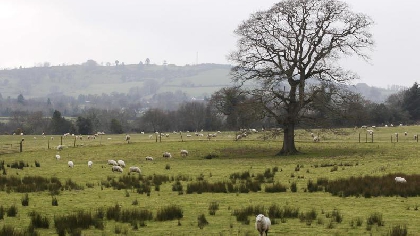 Small farmers are set for increased payments under the new Common Agricultural Policy, according to an Irish MEP.
The European Union is putting together the 2023 CAP programme, with member states locked in negotiations.

The Irish Farmers Journal says over 54,000 farmers with high entitlements are set for 'wipeout' - and the others won't make any gains.

But Luke 'Ming' Flanagan says he's confident small farmers will actually get increased payments.