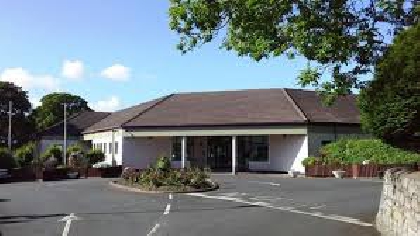 The board of Ireland's largest dementia care home located just north of Bray has announced that it has been left with no option but to cease residential admissions with immediate effect.
In a letter to the NTPF today, management at the facility rejected the current offer on the table in respect of its residential reimbursement rate
They say it's unsustainable and would not adequately fund the level of high dependency care required by residents at the facility just north of Bray.
In November, it was revealed that St Joseph's in Shankill will be forced to cease its day-care service facility from January and wind down the care home completely, unless proper public funding was provided.
The facility is home to 60 people living with dementia and provides an additional 120 day care places per week. The HSE funds the day care facility but the National Treatment Purchase fund provides the finances for the permanent residents.
The board says positive talks with the HSE has ensured its day care facility will operate in 2020, but discussions with the National Treatment Purchase Fund had failed to deliver an acceptable increase in funding to sustain its 60 residential places.
In its statement, the board said the Health Minister Simon Harris would be held to account in respect of previous commitments he made about keeping the facility open.