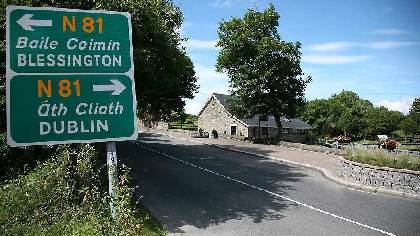 Re-surfacing works will get underway today on the N81.
From 8 o'clock this morning until 6 o'clock this evening a Stop/Go Traffic Management System will be in operation at Hollywood Lower.
From next Monday, the works will resume between Saundersgrove and Ballinacrow for two weeks, with another stop/ go system in place.