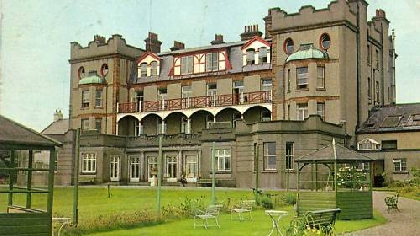 In the aftermath of the recent Black Lives Matter protests, questions have been raised about whether names of places should be changed in Wicklow and around the country, because they may have historic links with slavery.
Statues of people with known links to slavery have been taken down in several places in Britain.
But here at home, a suggestion was put forward at a Dublin City Council meeting recently to change the name of La Touche house in the international Financial services Centre in Dublin, because of claims the family, which has huge connections with Greystones, had been involved in the slave trade.
But Speaking to East Coast FM's Morning Show, Wicklow Councillor Tom Fortune said while the protests are very valid, he doesn't believe changing names or removing statues will change historical facts.