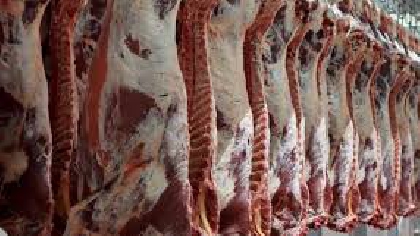 Agreement on reforms of the beef sector was reached between Meat Industry Ireland and several farm organisations over the weekend.
However protests are continuing outside at least 16 factories across the country.

Protesting farmers across the country are co-ordinating this lunchtime to see if they can reach an agreement which would allow 16 representatives to go back to the table and talk to Meat Industry Ireland.

However it's not clear if all farmers would agree, and crucially if the factories would agree to any such talks.

Despite over 30 hours of talks over the weekend, and an agreement outlining increases to bonuses, an extension of age limits on cattle and the introduction of a beef task force, the farmers blockading meat plants say the deal doesnt go far enough to address their concerns over the price they're paid for their livestock.

Confusion reigns as to whether talks will take place, and just how quickly they could happen.