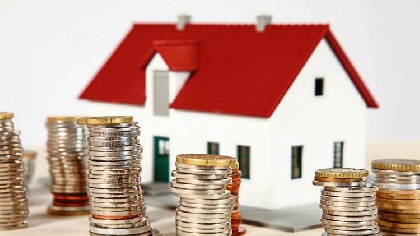 Wicklow Councillors have voted to maintain the property tax at its base rate for 2021 a 10% reduction on this year's charge.
Wicklow is one of a number of council's around the country that can reduce the base rate, because part of the property tax is distributed to other local authorities where the tax take is low.
However there are now calls on the government to change the system to allow each County and City Council to retain all of the property tax for their area. Dublin City Councillors voted last night to reduce their base rate by the maximum 15%.