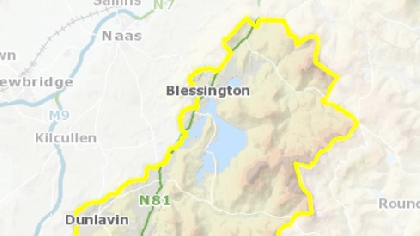 The Minister for Integration Roderic O' Gorman has been asked to provide further clarity on plans to house Ukrainian refugees in West Wicklow.
The OPW has identified two potential sites in Baltinglass and Dunlavin where modular homes could be built to help meet the growing demand for places.
Councillor John Mullen says work is ongoing to figure out whether these plans are feasible.