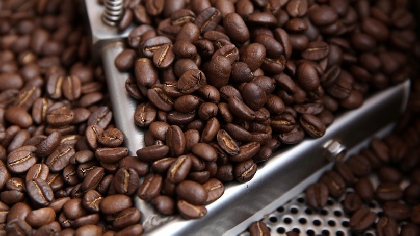 A local development company is hoping to open a community shop and café in the west Wicklow village of Stratford.
A feasibility study including a ten minute survey distributed to local residents will be carried out in the coming weeks for the volunteer-run unit.
Should the project go ahead it will be in the location of the currently closed Kelly's shop.