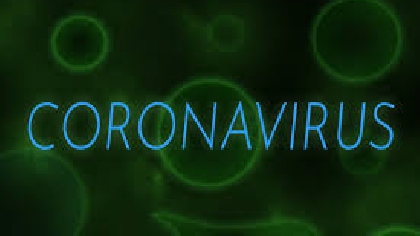 201 children are waiting for scoliosis-related surgery in just one of the state's children's hospitals.
The condition is caused by a curve of the spine, which can be disabling and require a procedure.
There was a 14 per cent decrease in spinal fusions carried out in Crumlin, Temple Street and Cappagh children's hospitals last year.
But essential services are now being prioritised due to the pandemic, and the Scoliosis Advocacy Network, fears some surgeries will be affected.