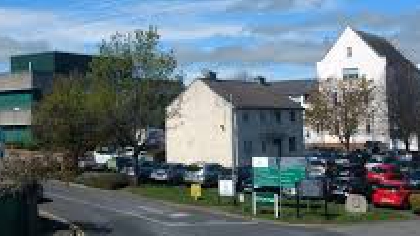 The long awaited out of hours GP service for North Wicklow is now up and running after a number of protacted delays.
The new service currently operates from St. Columcille's Hospital and St. Vincent's University Hospital, but from next month the service will be extended to include the current service provided by DL Doc at St. Michael's Hospital in Dun Laoighaire.
Initially due to come into operation in February 2017, the new treatment centre at St Columcille's Hospital will provide 24 hour cover on weekends and public holidays and throughout the night on week days.
North Wicklow is one of the last areas in the State the be provided with the a service.