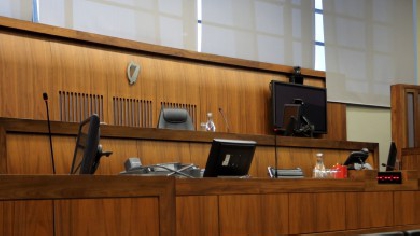 600 motor insurance policies are to be cancelled after a major Garda investigation into ghost-brokering activities throughout Ireland.
Gardaí are working with insurance companies to try to detect policies that were obtained through fraud.
One man has been arrested and charged with theft and fraud offences, and is due to in Court today.