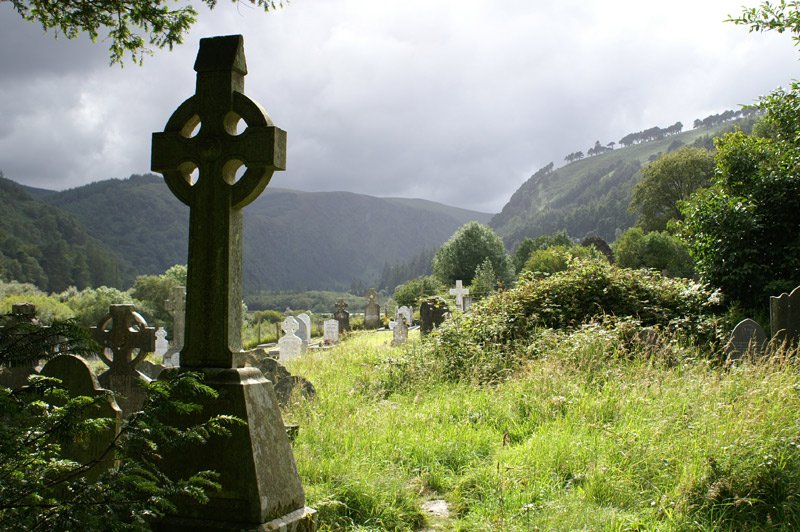 Under level 5 restrictions it was due to be just 10 people - but will now be increased to 25 in line with weddings.
One of the big criticims of the level five measures had been limiting the amount of people who could attend funerals to 10, while weddings were allowed 25 people.

This morning the government reversed that at its cabinet meeting, increasing the number to 25 mourners at funerals.

A number of Fianna Fáil TDs had complained about the measure.