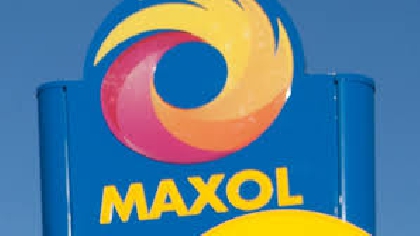 The new €3.75m service station has opened with urgent modifications introduced to protect staff and customers in response to COVID-19 crisis
The Maxol Group currently has a network of 236 service stations across the Republic of Ireland and Northern Ireland of which it owns 115, which it wants to increase to 120 by next year.
Maxol Rathnew is located at Tighes Avenue, close to the M11 and will serve both the local community in addition to passing trade from Dublin or the South East.
In addition to groceries and fuel, the new store offers fresh food-to-go from the Maxol Deli and freshly brewed ROSA coffee.