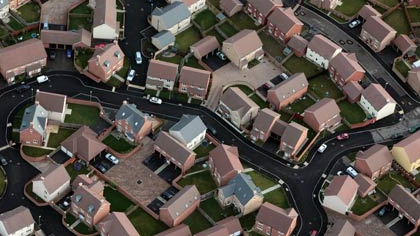 25 projects have been given the green light in nine counties, including Wicklow Wexford and Kildare.
The funding will be used to provide strategic infrastructure on publicly owned lands, to support the delivery of of around 1,770 homes.
It's the first stage of projects approved as part of the Serviced Sites Fund, with plans to run the scheme until 2021.