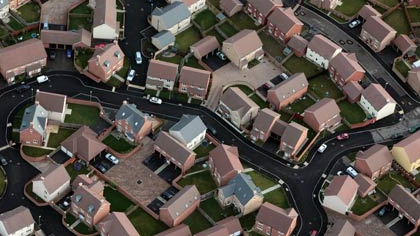 It's being claimed that more than 3,600 council houses are lying vacant despite the ongoing housing crisis.
It comes as 72 thousand households in Ireland qualify for housing support.

A report from the National Oversight and Audit Commission, which oversees local authorities, says councils need to improve the time it takes to re-let a property.

According to the Irish Independent, a three bed house in Kildare has been lying vacant for two years after being sold to the local council.