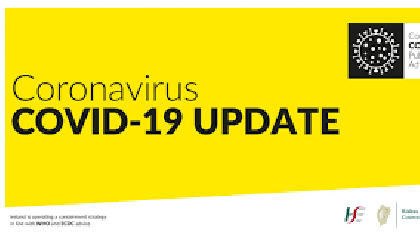 A leading immunology expert says the decision to reopen pubs should be reviewed after a big spike in Covid-19 cases yesterday.
307 new cases were recorded - the highest number in a single day in four months.
The government had earlier confirmed all pubs would be allowed to open on September 21st, after 3,500 were shut for six months.
Professor Kingston Mills, from Trinity College Dublin, says that decision should be re-assessed.