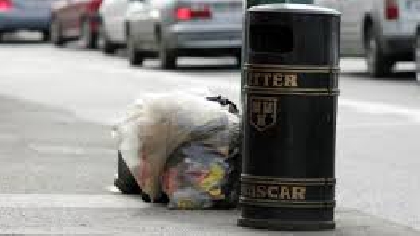 Fermoy in Cork was the cleanest town in Ireland in 2018.
The Anti-Litter League results have been published this month by Irish Business Against Litter and it's good news for most of the country.
Bray comes in at 27 position just above Dun Laoghaire as clean to European norms.

Despite some persistent black spots in urban areas of Dublin, Cork and Galway - IBAL says most of Ireland is improving.