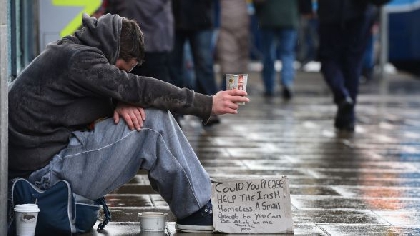 New figures show 27 people in County Wicklow accessed emergency accommodation in May.
8,876 people were registered as homeless last month, 459 fewer compared to April, according to the Department of Housing.

Their latest figures shows a total of 2,787 children were without a home last month.
The numbers in Kildare are more than Wicklow and Meath combined.
The three counties make up the Mid East Region where 63 families, including 138 children, were homeless by the end of May.