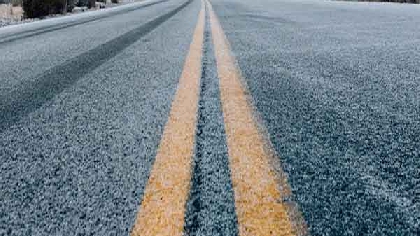 Duke Street and Leinster Street junction in Athy and the N81 near Poulaphouca Bridge are among the worst accident black spots in the country.
The most dangerous road in Ireland is a section of the N59 in County Galway, according to Gamma Location Intelligence.

The second spot is by Abbey Square Roundabout in Enniscorthy County Wexford, while the third is at the New Street junction in Longford town.

Galway has the most locations in the top 20 dangerous roads, with 8 on the list.