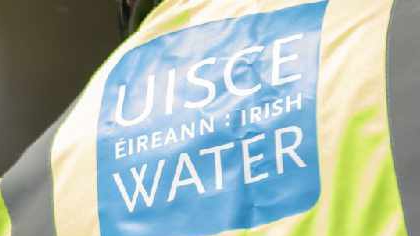 Irish Water has confirmed it has submitted an application for a compulsory purchase order to An Bord Pleanála, to secure lands to help it improve the sewer network in Bray.
Working in partnership with Wicklow County Council, the company says the work will support future growth and development in the area.
Works to construct almost half a kilometer of new and replacement sewer will begin next spring and is expected to be completed later next year.
Irish Water says consultations have been on-going with landowners, however, were unable to acquire all of the required wayleaves and lands on a voluntary basis and are now seeking a CPO to acquire lands, which will be essential for the delivery of the project.