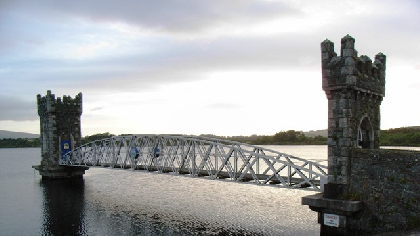 Irish Water has today marked the completion of a new pipeline from Vartry to Callowhill, securing the water supply for more than 200,000 people in north Wicklow and south Dublin.
The Vartry Water Supply Scheme was originally constructed in the 1860s and included a four kilometre tunnel under Callowhill to deliver water to what is now one of the most densely populated areas in the country.
The new works include a new pumping station at the existing Vartry Water Treatment Plant and four kilometres of buried pipeline from Vartry to Callowhill.