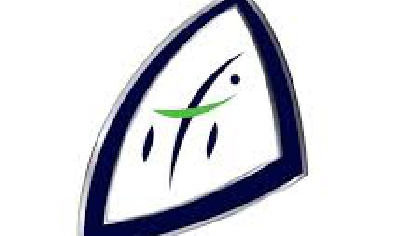 Inland Fisheries Ireland is calling on angling clubs, fishery owners and other stakeholders in Wicklow to apply for funding to help support  conservation projects in the county.
Since 2016, more than €5 million in grants have been awarded to over 250 projects nationwide.
In 2021, 17 projects in 11 counties were allocated funds from the scheme managed by Inland Fisheries Ireland, the state agency with responsibility for the protection and conservation of freshwater fish and habitats.
The grant for Wicklow is being used to fund surveys, reports and a feasibility study, to find a solution that will allow fish move through an impassable weir at Ballinglen Bridge on the Derry River in the Avoca catchment.
In 2022, priority will be given to projects that focus on habitat 'rehabilitation' and conservation, such as improving water quality, and helping fish overcome physical barriers, like impassable weirs.