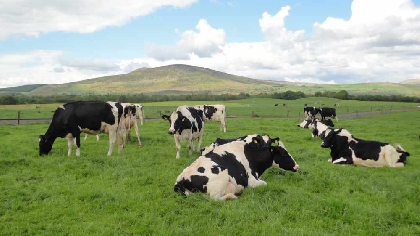 It's being reported today that the incidence rate of Bovine TB in west Wicklow now stands at just under 16%.
This figure is more than three times the national average, according to data from the Department of Agriculture.
According to the Farming Independent, the Department's figures shows that the herd incidence rate in west Wicklow is 15.79 per cent, while the national average is 4.26 per cent as of May the 2nd.
That's despite Herds in County Wicklow making up less than 2 percent of the national herd. The Department of Agriculture says it has also put in place a badger removal programme in the area.