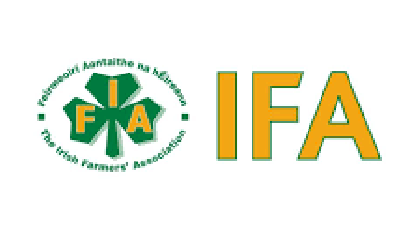 People who operate farm machinery are being urged not to endanger their lives and the lives of others for the sake of social media.
The warning, from the Irish Farmers Association, comes as videos on Tik Tok show people carrying out pranks with the equipment.
Eight people have been killed on Irish farms so far this year.