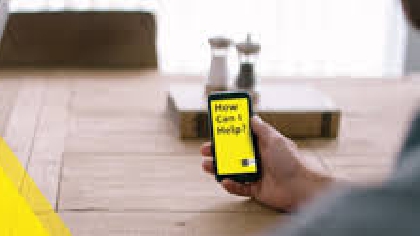 It was initially announced on March 29th, with the expectation it would be rolled out in 10 days.
The app has faced numerous delays over the past two months, centred around the app's compatibility between Apple and Android.

It will be voluntary, and will use a bluetooth model to communicate between devices.

If a person spends a period of time in the same area as a confirmed case, a notification will be sent to the device.

The HSE has repeatedly said it will only store user's data on the phone, and won't be stored in a central database.

The Executive say it's been designed so privacy is maximised and will help people to play a role in the contact tracing process.
The design of the app has been finalised and it's now undergoing testing.

It uses bluetooth technology and data is saved on an individual's phone, not on a central system.
A Data Protection Impact Assessment on the HSE's Covid Tracker App has been published.

The Health Service Executive is releasing key documents, including the source code, in relation to the App.

The move is part of an ongoing commitment to openness and transparency in the development of the App, according to the HSE.
It's understood the app has cost €850,000 to develop.